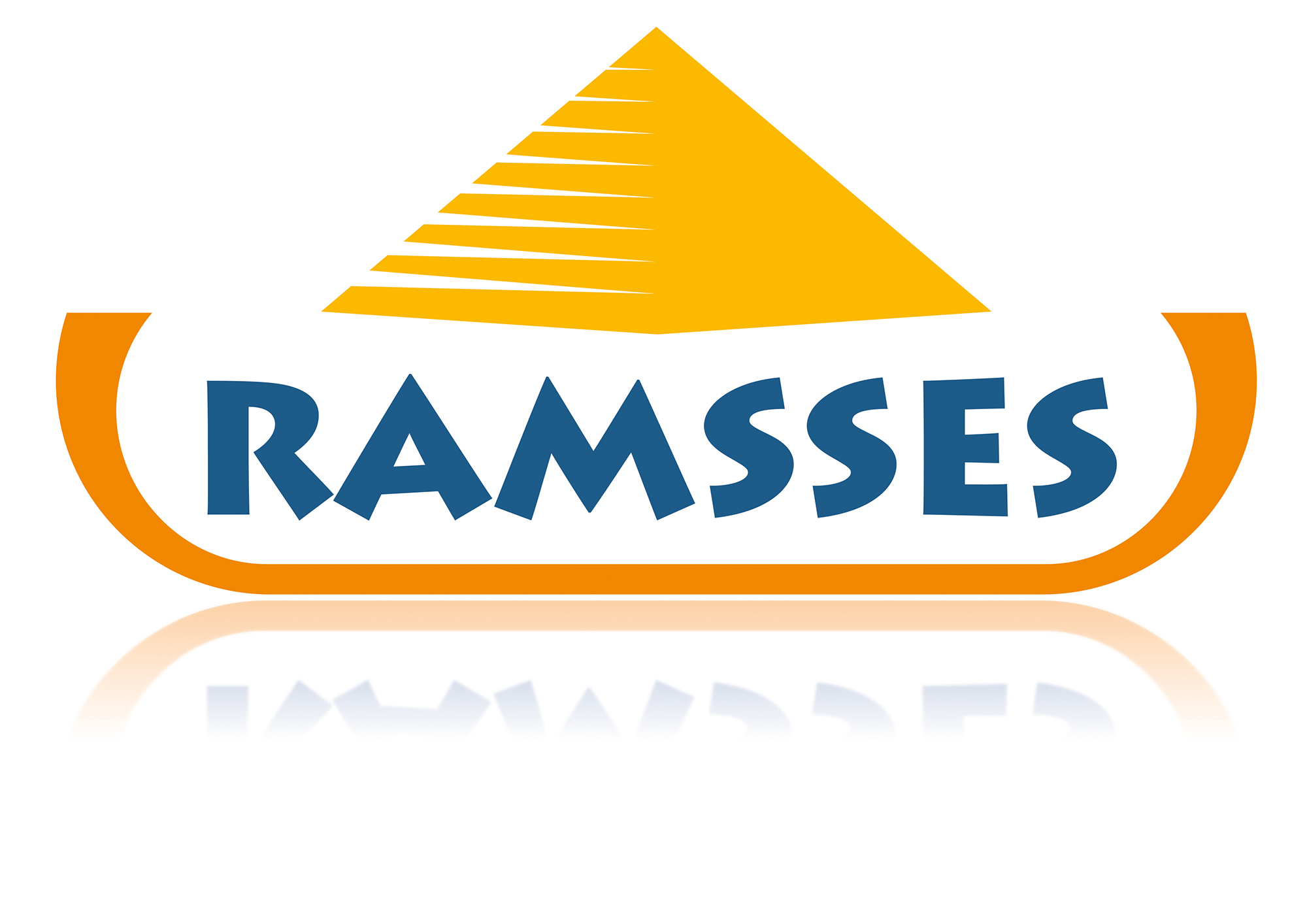 PUBLIC RAMSSES PROJECT DAY inviting E-LASS members.
2018-01-30
Brinellgatan 4 – Borås, Sweden
As previously mentioned, E-LASS members are welcome to participate in the upcoming public RAMSSES day* in Borås, Sweden on 30 January 2018. Fill in the form below to sign up!
*Please note that this form only applies to the seminar day on 30 January 2018. If you as a RAMSSES member intend to register, please use this additional sign-up form instead: RAMSSES registration
<iframe src='https://app.bwz.se/sp/b/v?event=88&ucrc=CFF05604' frameborder='0'<!-- [et_pb_line_break_holder] -->width='100%' height='500' allowtransparency='true'></iframe><!-- [et_pb_line_break_holder] -->
As always, sponsors are very welcome. Typically 500-1000 € has been given earlier but we appreciate any level of support. Contact Franz Evegren in case you would like to contribute, e.g. to sponsor the lunch. We will make sure to acknowledge sponsors at the event and here on our website.
Agenda
The final agenda is now available as an PDF, click here to open it!