Number of members working as Consultants
Listed below are all of our members working primarily as Consultants
Ateknea Solutions
Is an innovation business consulting firm and engineering office that has extensive experience in supporting companies to transform their ideas and innovation projects into valuable, profitable and feasible market solutions.

BALance Technology Consulting GmbH
BALTIC SEA & SPACE CLUSTER
BALTIC SEA & SPACE CLUSTER is an important Cluster in the Baltic Sea Region and the EU, an active maritime and space cluster player in Central and Eastern Europe as well as a member of the United Nation Global Compact and The European Cluster Collaboration Platform. The BALTIC SEA & SPACE CLUSTER focuses on transferring knowledge in Innovative Marine Technologies area and organizing business, science and administration cooperation in a global and regional scale. The cluster thinks globally and acts globally.
CCG
Composites Consulting Group (CCG) is an independent Diab Group company providing specialty composite technology services. With a broad competence including everything from design and engineering to testing, tooling, process optimization and training, we ensure that you can realize the full value of composite designs.

Website
Compass Ingeniería y Sistemas S.A. 
Compass Ingeniería y Sistemas, SA (Compass) is a consulting services company (SME) specialized in engineering design, as well as in the development of software for numerical simulation (Structural, CFD and SeaKeeping Finite Element codes) and information management in technology. The members of the team are all highly qualified professionals specialised in Civil, Industrial, Telecommunication, and specifically, Naval Engineering. These areas are the main focus of Compass activities, which have the main objective of bringing value to our customers by applying innovative solutions to their problems.
For more information visit our homepage.

Coventive Composites
Coventive is an independent provider of expert services relating to composite materials. Our consultants are ready to support your business with a comprehensive range of services that include material and process development, design, prototyping, testing, analysis and market intelligence. Our affordable, accessible training equips your staff with the knowledge they need to work effectively. From our in-house innovation centre, our team of scientists and engineers are working in partnership with leading organisations to develop and commercialise the next generation of composite materials.
Design Limit Sweden AB
Web:

Fire and Enviroment Protection Service
Frazer-Nash Consultancy Ltd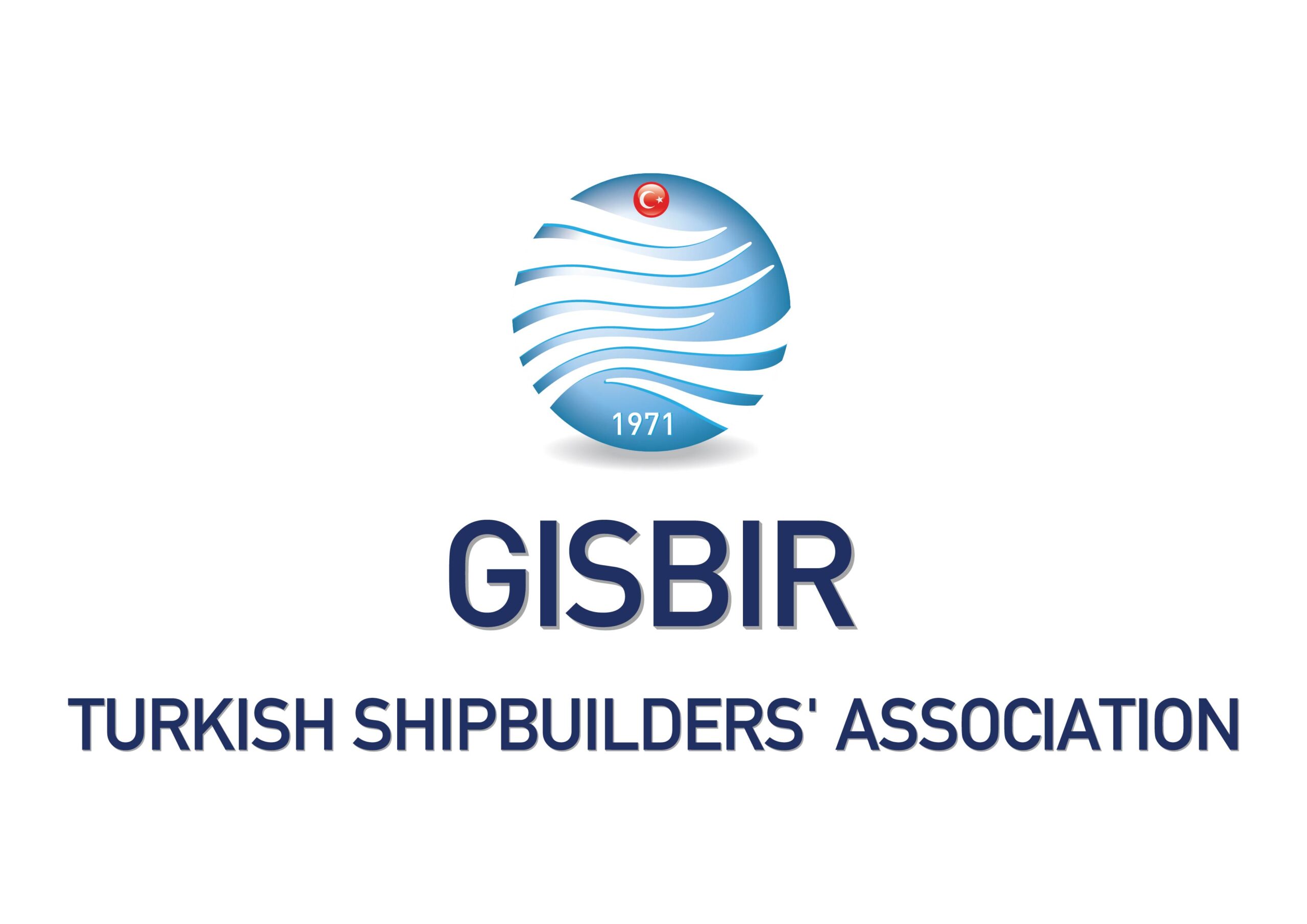 Turkish Shipbuilders' Association (GISBIR)
Turkish Shipbuilders' Association (GISBIR) was established by shipyard owners on 07.07.1971 in Istanbul. GISBIR is one of the oldest non-governmental organizations in Turkey and representative of the Turkish ship and yacht building, repair and maintenance industry.
Improving the Turkish shipbuilding industry, helping the Turkish shipyards to take place in the world market, finding solutions for everyday problems of shipyards through relevant authorities, associations, and organizations, representing the Turkish Shipbuilding Industry in national and international areas are among the missions of GISBIR.
Turkish Shipbuilders' Association (GISBIR) has almost one hundred members and represents vast majority of the industry.
GISBIR is a member of SEA Europe and Council Member of ASEF (Active Shipbuilding Experts' Federation).

Hansen Engineering and Consulting
Knibb, Gormezano and Partners (KGP) 
Mughal Materials Engineering
A consultancy company based in Swansea, fully committed to help you grow your business by providing advice on material selection and manufacturing processes, through consideration of the material structure-property relationship. We are able to offer advice regarding a wide range of materials, including: polymers and their composites; metals, alloys, and their powders.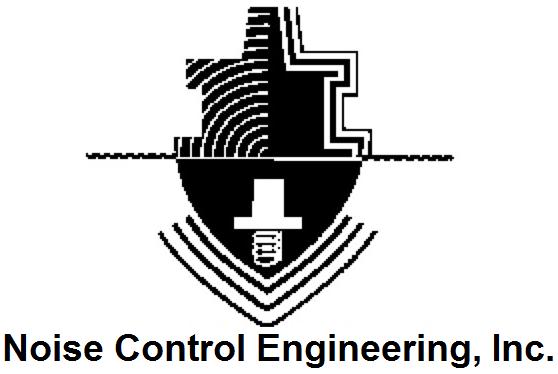 Noise Control Engineering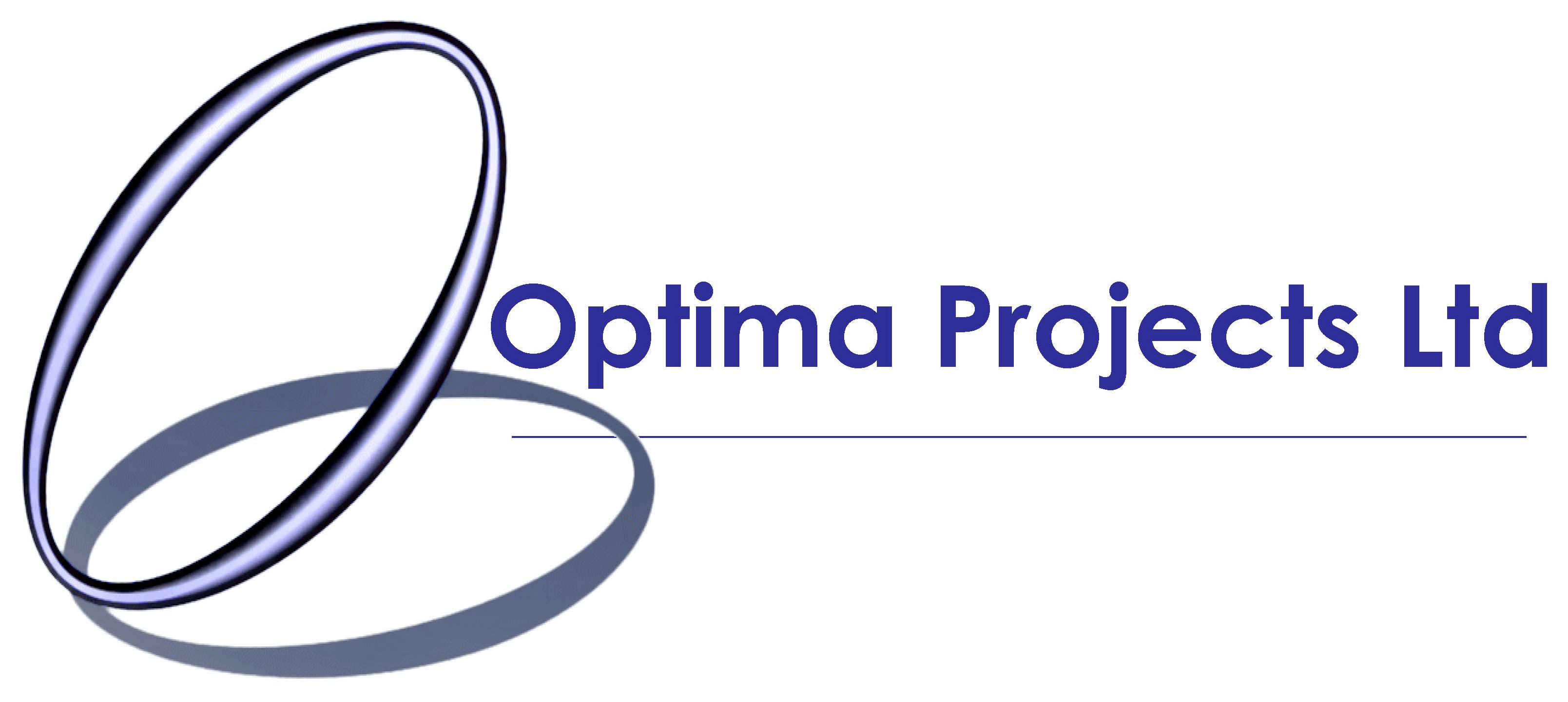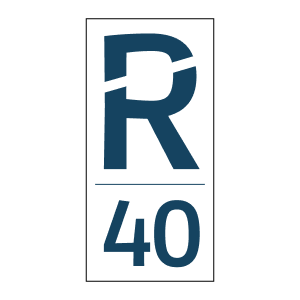 R40 Limited
R40 is a UK-based developer of products and services for maritime businesses. It's the R&D department you've often wanted but thought you can't afford. It partners with maritime businesses to de-risk the road testing of unproven ideas and provides a dedicated focus on executing them to make sure those ideas that are worthy actually happen.

S.M.I.L.E.-FEM GmbH
Our mission is to assist our clients and partners in finding the most suitable design for their individual application. Using Finite Element (FEM) simulations, we assess the structural strength, dynamic behavior and fatigue durability.
With our experience of more than 10 years, we can assist our clients in reducing the structural weight of their product by using composite materials, structural and functional optimization or by applying new production methods like 3D printing.

TSI
TSI is an International Reference Company, with more than thirty-six years of experience offering Vibration and Noise Enginnering Solutions and recognized prestige the following sectors; Industrial / Oil & Gas, Power Generation, Rail, Paper.

West Pomeranian University of Technology, Szczecin
Faculty of Maritime Technology and Transport, Chair of Ship Structure, Mechanics and Fabrication.
The staff of the Chair is represented by three professors and  three doctors of sciences, and supporting workers.
The scope of research: shipbuilding technology, construction and mechanics of shipstructures, organization of shipbuilding industry, underwater technology.
Our industry partners: shipyards in Western Pomerania Region, ship design offices, ports, inland shipping companies.
Xrusor
Xrusor works primarily with high grade marine & offshore interior accommodation solutions, but also with marine & offshore electronic components such as harmonic filters, anti-icing systems and tank radar products primarily for optimizing premium merchant vessels cargo handling and surveillance.