Number of members working with Design
Listed below are all of our members working primarily with Design
CCG
Composites Consulting Group (CCG) is an independent Diab Group company providing specialty composite technology services. With a broad competence including everything from design and engineering to testing, tooling, process optimization and training, we ensure that you can realize the full value of composite designs.

Website
Com&Sens
Com&Sens (Composites&Sensing) is expert in Fiber Optic Sensing technology providing condition-based structural health monitoring data. Our robust fibre optic sensors allow real-time monitoring in harsh environments (marine) of steel or composites structures.
Besides online integrity monitoring of assets, our sensing technology permits to validate finite elements modeling of prototypes with accurate data.

CTO, Ship Design and Research Centre
Web:

Fassmer GmbH & Co. KG
Fassmer is a successful, family-owned company in its fifth generation. The company achieves success on an international scale and currently employs approx. 1200 staff worldwide in six business sectors: Wind Power, Shipbuilding, Lifeboats, Deck Equipment, Composite Technology and Service. 
Thanks to our skilled and motivated employees, our experienced research and design department, modern production facilities and a worldwide service network, we can guarantee our costumers competence of the highest order. Our company enjoys an excellent reputation for the outstanding quality of its products and services.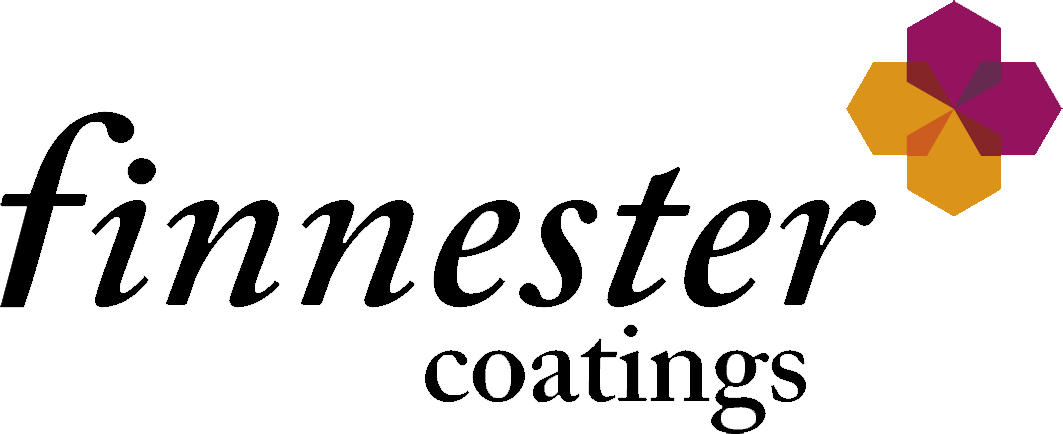 Finnester Coatings Oy

Finnester Coatings Oy, the experts in coatings for composites.  The products are designed to solve the protective and decorative challenges encountered in many different industry sectors, including transportation, construction, infrastructure and energy.
Company key focus is on the fire protection of Fire- Reinforced Polymer composites and other materials, with HybridRED and PureRED product ranges. These technologies provide composite manufacturers with new options to meeting stringent fire testing requirements and regulations, using protective coatings over standard composites instead of requiring the use of specialist Fire Retardant (FR) additives or resins in the composite formulation. Performance testing is carried out on customer substrates in order to meet the main fire test standards encountered in Europe, including EN 45545-2, EN 13501 and IMO 2010 FTP Code.

Flow ship design d.o.o
Flow Ship Design is an independent ship design company, located in Pula, Croatia. Our goal is to deliver innovative design and engineering solutions  which provide higher performance and more value for our customers.

Our specialization covers a large range of vessels, including all the phases of the ship design process as well as Research and Development.

Hansen Engineering and Consulting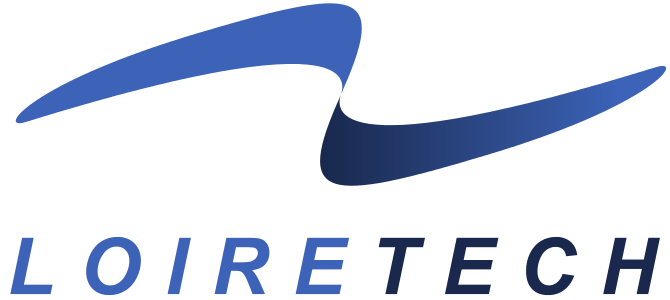 Loiretech
Designs and manufactures complex and large tool sets to form, mold, assemble and inspect composite, thermoplastic and metallic parts. Its main clients are in the commercial aerospace, automotive, defense and renewable energy sectors. Loiretech is strongly involved in French and European innovation research projects and invests annually 7% of the company's turnover in R&D activities.
In 2018 Loiretech is remodeling its operations, launching the "2020 convergence" project which will see the merge of its two historic Mauves and Malville manufacturing sites into a brand new 8,000 m² site located in Bouguenais.  
LZS GmbH
LZS GmbH is one of the leading development partners in the field of "Function-integrative lightweight system construction in multi-material design" in Germany. For modern component and system development, we consistently offer the entire range of services: from feasibility analysis to design, characterisation, structure and process simulation, manufacturing and component testing. Cross-industry product development is accompanied by certified quality management.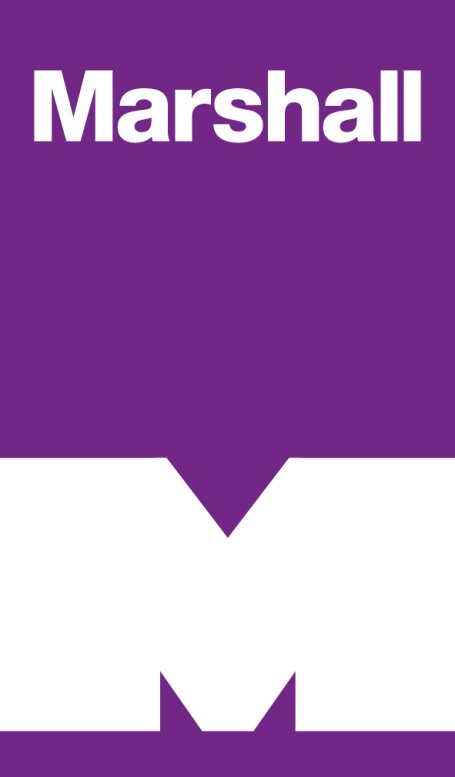 Marshall Aerospace & Defence Group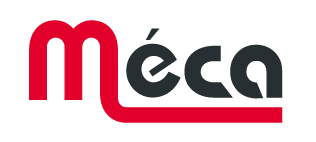 MECA
MECA is an engineering and design office with multidisciplinary skills, such as; Lightweight structures, composite materials mechanical design. Design of multi-material parts from concept to industrialization. Hydraulics expertise and C.F.D. Expertise and technical advices for suitability of industrial facilities.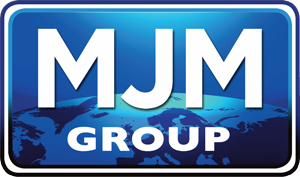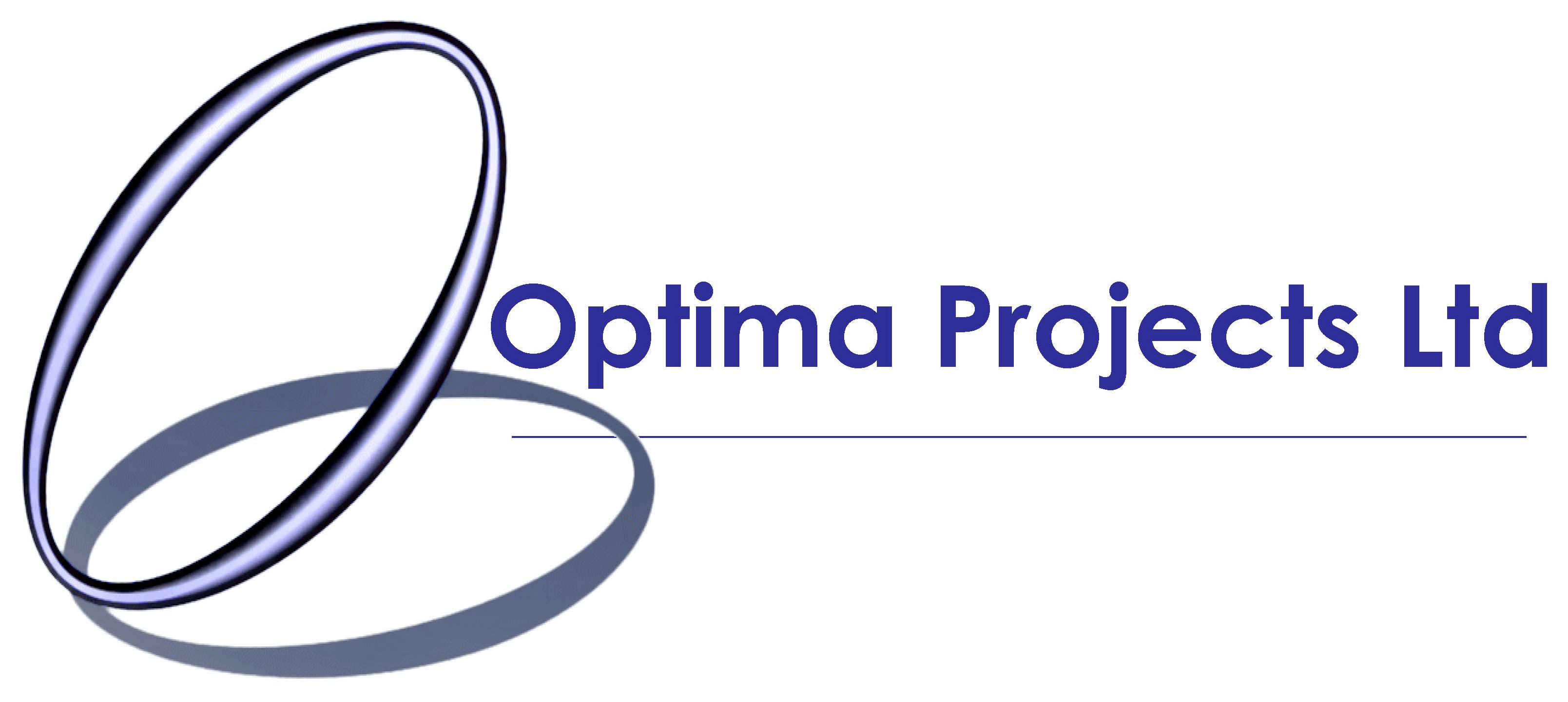 Ship Design and Research Centre; Environmental Laboratories Division
Sigmatex
Sigmatex is the world's leading independent converter of carbon fibre. From global locations, Sigmatex develops and manufactures carbon fibre for composite material applications. Sigmatex supplies woven carbon fibre textiles including 3D, spread tow, Innegra, recycled, unidirectional, multiaxial, and 2D woven solutions across a broad spread of industries, ranging from the world's top supercar manufacturers to high performance leisure brands and most of the world's major aerospace companies.

S.M.I.L.E.-FEM GmbH
Our mission is to assist our clients and partners in finding the most suitable design for their individual application. Using Finite Element (FEM) simulations, we assess the structural strength, dynamic behavior and fatigue durability.
With our experience of more than 10 years, we can assist our clients in reducing the structural weight of their product by using composite materials, structural and functional optimization or by applying new production methods like 3D printing.