Number of members working with Shipyards
Listed below are all of our members working primarily as a Shipyard
Fassmer GmbH & Co. KG
Fassmer is a successful, family-owned company in its fifth generation. The company achieves success on an international scale and currently employs approx. 1200 staff worldwide in six business sectors: Wind Power, Shipbuilding, Lifeboats, Deck Equipment, Composite Technology and Service. 
Thanks to our skilled and motivated employees, our experienced research and design department, modern production facilities and a worldwide service network, we can guarantee our costumers competence of the highest order. Our company enjoys an excellent reputation for the outstanding quality of its products and services. 
Flensburger Schiffbau-Gesellschaft
Web:
iXblue
iXblue Shipyard division develops and builds technical ships for various applications such as hydrographic and offshore energy sites survey, maritime services, defense as well as wind farms maintenance missions. The Shipyard division specializes in the construction of mono hulls, catamarans and AUVs made out of composite material, a technology mastered by the iXblue teams of experts, including for the construction of large single-piece parts.
Lübeck Yacht Trave Schiff
Web:
SIA"Latitude Yachts"
Web: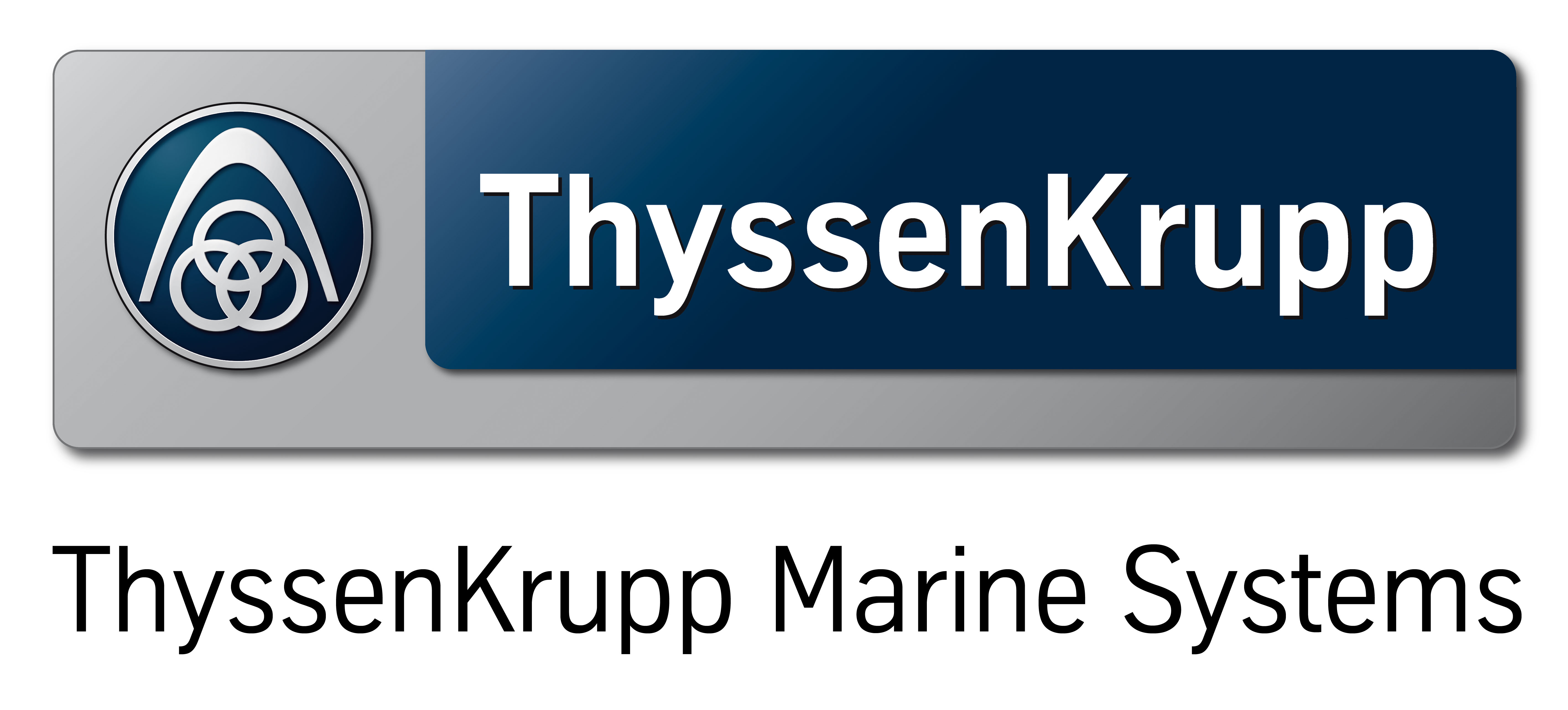 ThyssenKrupp Marine Systems
Web: