Number of members working with Shipyards
Listed below are all of our members working primarily as a Shipyard
Fassmer GmbH & Co. KG
Fassmer is a successful, family-owned company in its fifth generation. The company achieves success on an international scale and currently employs approx. 1200 staff worldwide in six business sectors: Wind Power, Shipbuilding, Lifeboats, Deck Equipment, Composite Technology and Service. 
Thanks to our skilled and motivated employees, our experienced research and design department, modern production facilities and a worldwide service network, we can guarantee our costumers competence of the highest order. Our company enjoys an excellent reputation for the outstanding quality of its products and services. 
Flensburger Schiffbau-Gesellschaft
Web:
iXblue
iXblue Shipyard division develops and builds technical ships for various applications such as hydrographic and offshore energy sites survey, maritime services, defense as well as wind farms maintenance missions. The Shipyard division specializes in the construction of mono hulls, catamarans and AUVs made out of composite material, a technology mastered by the iXblue teams of experts, including for the construction of large single-piece parts.
Lübeck Yacht Trave Schiff
Web: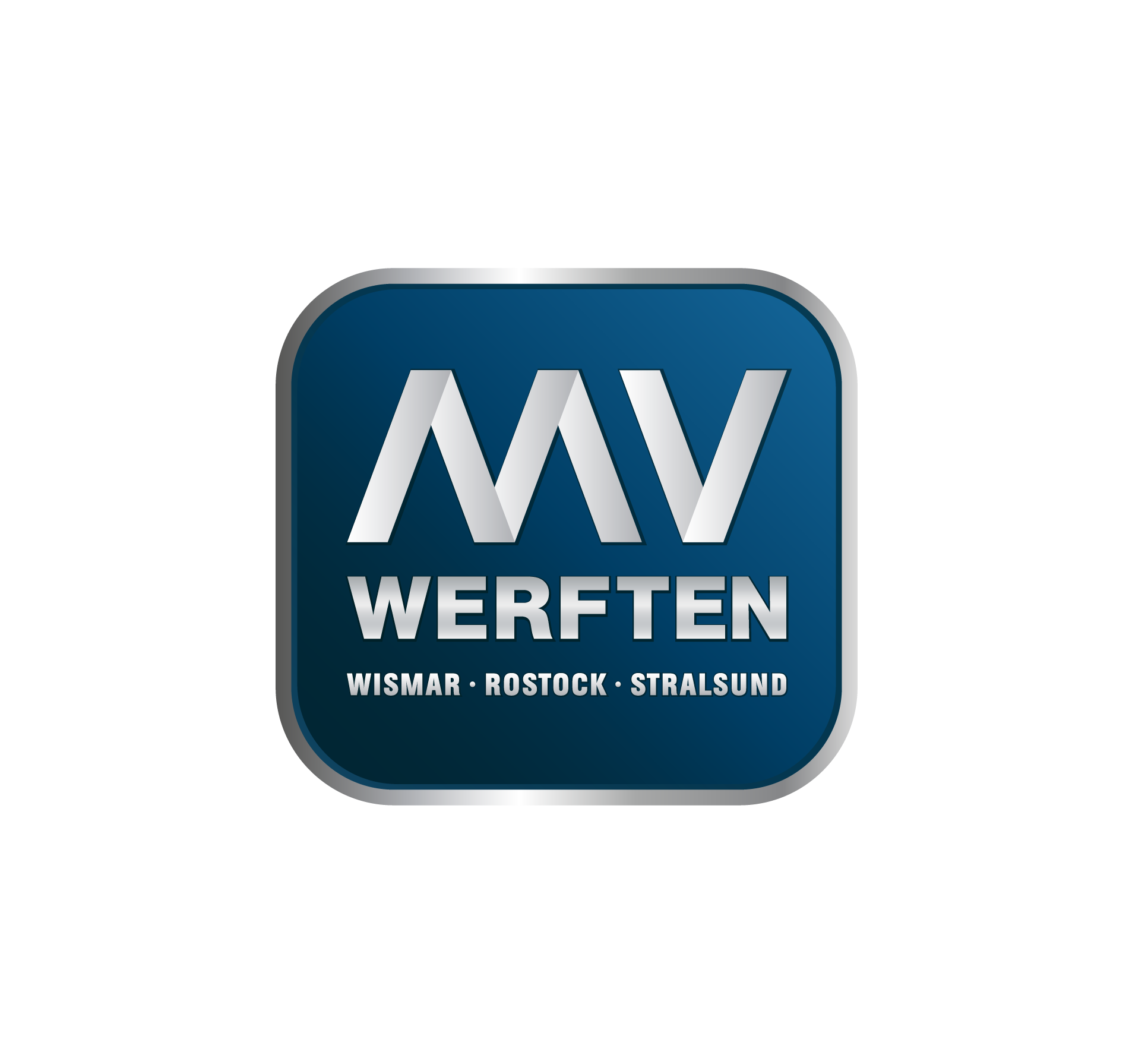 MV WERFTEN
MV WERFTEN comprises of three shipyards in Wismar, Rostock and Stralsund in the German state of Mecklenburg-Vorpommern (MV). The world's largest cruise ships and luxury polar expedition yachts are designed and built at the group's sites. The company has a staff of 2,900 and some of the largest docks and covered fabrication facilities in Europe, located in a region with an excellent transportation and logistics infrastructure and with direct access to the Baltic Sea.
Further investments in a laser thin-plate welding line, cabin manufacturing, state-of-the-art software and other automation have been made to make MV WERFTEN one of the most efficient cruise ship builders in the world. The company headquartered in Wismar is constantly investing in innovation and new technologies as well as employee training for excellent quality "made in MV".
ROYAL IHC
Royal IHC enables its customers to execute complex projects from sea level to ocean floor in the most challenging of maritime environments. We are a reliable supplier of innovative and efficient equipment, vessels and services for the offshore, dredging and wet mining markets. With a history steeped in Dutch shipbuilding since the mid-17th Century, we have in-depth knowledge and expertise of engineering and manufacturing high-performance integrated vessels and equipment, providing sustainable services. With our commitment to technological innovation we strive to continuously meet the specific needs of each customer in a rapidly evolving world.

SIA"Latitude Yachts"
Web: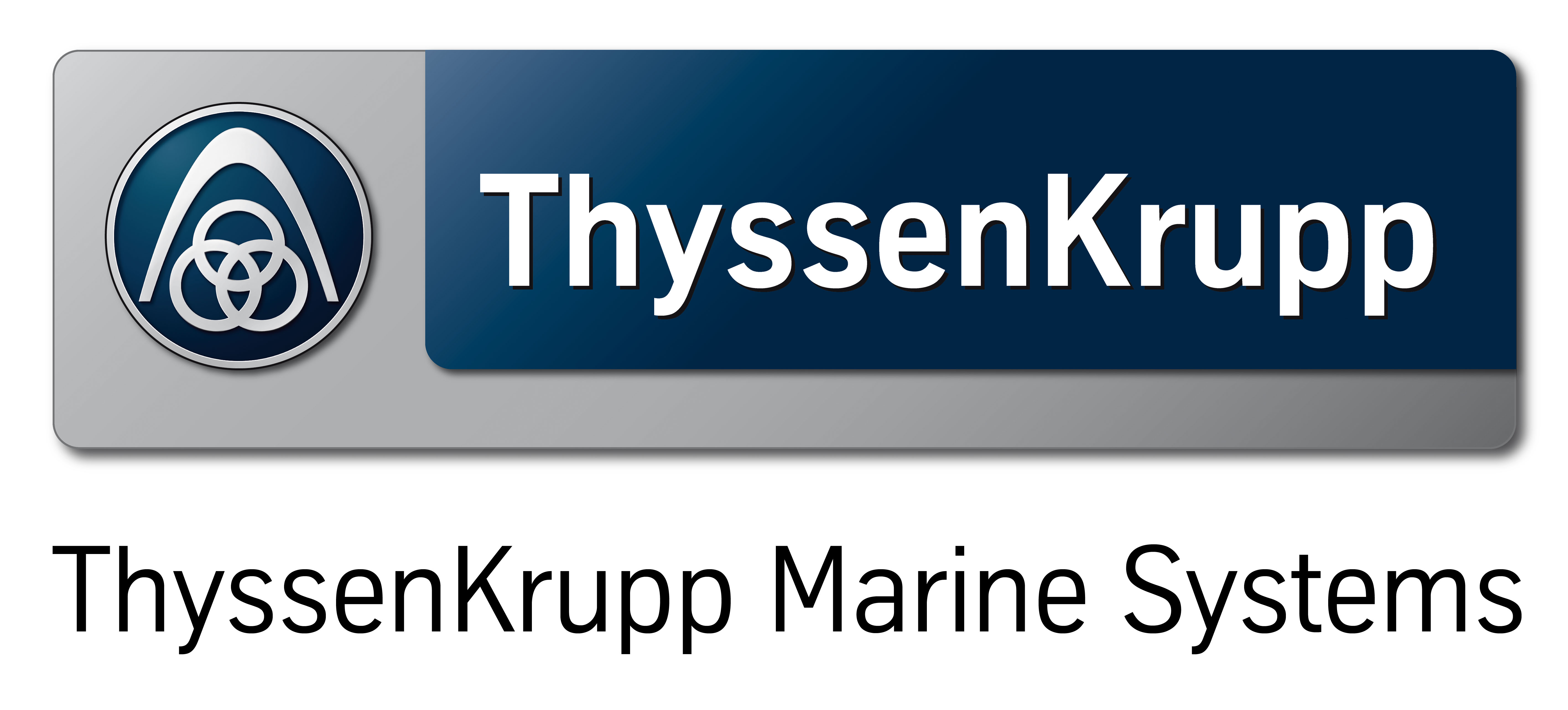 ThyssenKrupp Marine Systems
Web: