Number of members working with Manufacture or supply
Listed below are all of our members working primarily with Manufacture or supply
Danobat (Composites Division)
Offers custom automated solutions for composite structural part manufacturing. We are specialized in the preforming, handling and placement of Dry Multiaxials (NCF and Woven), based on our ADMP® (Automated Dry Material Placement) technology.
EFW (the Elbe Flugzeugwerke GmbH)
Founded in 1991 (with a predecessing corporation founded in 1955), EFW has sound knowledge about lightweight products for the Aerospace Industry. Our first contact to the shipbuilding industry was in 2011, when our CEO met Mr. Meyer from Meyerwerft in Papenburg. Soon, a project was started with the aim to develop a lightweight solution for the maritime industry. As a result, we developed a patented solution for Bulkhead- and Ceiling-Panels with an DNVGL B-15 rating, which are about 30% less weight than the industry standard, but achieving outstanding performance in terms of noise reduction and fire resistability.
Evonik Degussa International AG
Web:
FiberCore Europé & InfraCore Company
Web:
Finnester Coatings Oy
Web:
Fjordpanel AS
Fjordpanel is a new composite material based on the experience of more than 30 years of high performance composites for trains and ships. The material is made out of natural minerals that has been manufactured into plates that are easy to work with.
Fjordpanel has been specially developed for usage in interiors in trains, ships and buildings that require low weight, improved fire resistance and optimized life cycle cost.
HYCONNECT GmbH
HYCONNECT GmbH delivers innovations relating to the joining of materials. In FAUSST, we developed a technology that makes it a simple matter to join metal and fibre-reinforced components, thereby actively promoting the extensive use of lightweight construction materials. 
InSensus Project srl
InSensus Project is specializing in the development and production of innovative Structural Health Monitoring Sensors and Systems. Our Smart Skin Sensors, made of composite material, measure deformation, temperature, vibration, tilt and transmit the data wirelessly. Thanks to their flexibility, structural application is easy on most surfaces. For further info, please visit our online brochure: http://insensus.cloudaccess.host/
Loiretech
Designs and manufactures complex and large tool sets to form, mold, assemble and inspect composite, thermoplastic and metallic parts. Its main clients are in the commercial aerospace, automotive, defense and renewable energy sectors. Loiretech is strongly involved in French and European innovation research projects and invests annually 7% of the company's turnover in R&D activities.
In 2018 Loiretech is remodeling its operations, launching the "2020 convergence" project which will see the merge of its two historic Mauves and Malville manufacturing sites into a brand new 8,000 m² site located in Bouguenais.  
LZS GmbH
LZS GmbH is one of the leading development partners in the field of "Function-integrative lightweight system construction in multi-material design" in Germany. For modern component and system development, we consistently offer the entire range of services: from feasibility analysis to design, characterisation, structure and process simulation, manufacturing and component testing. Cross-industry product development is accompanied by certified quality management.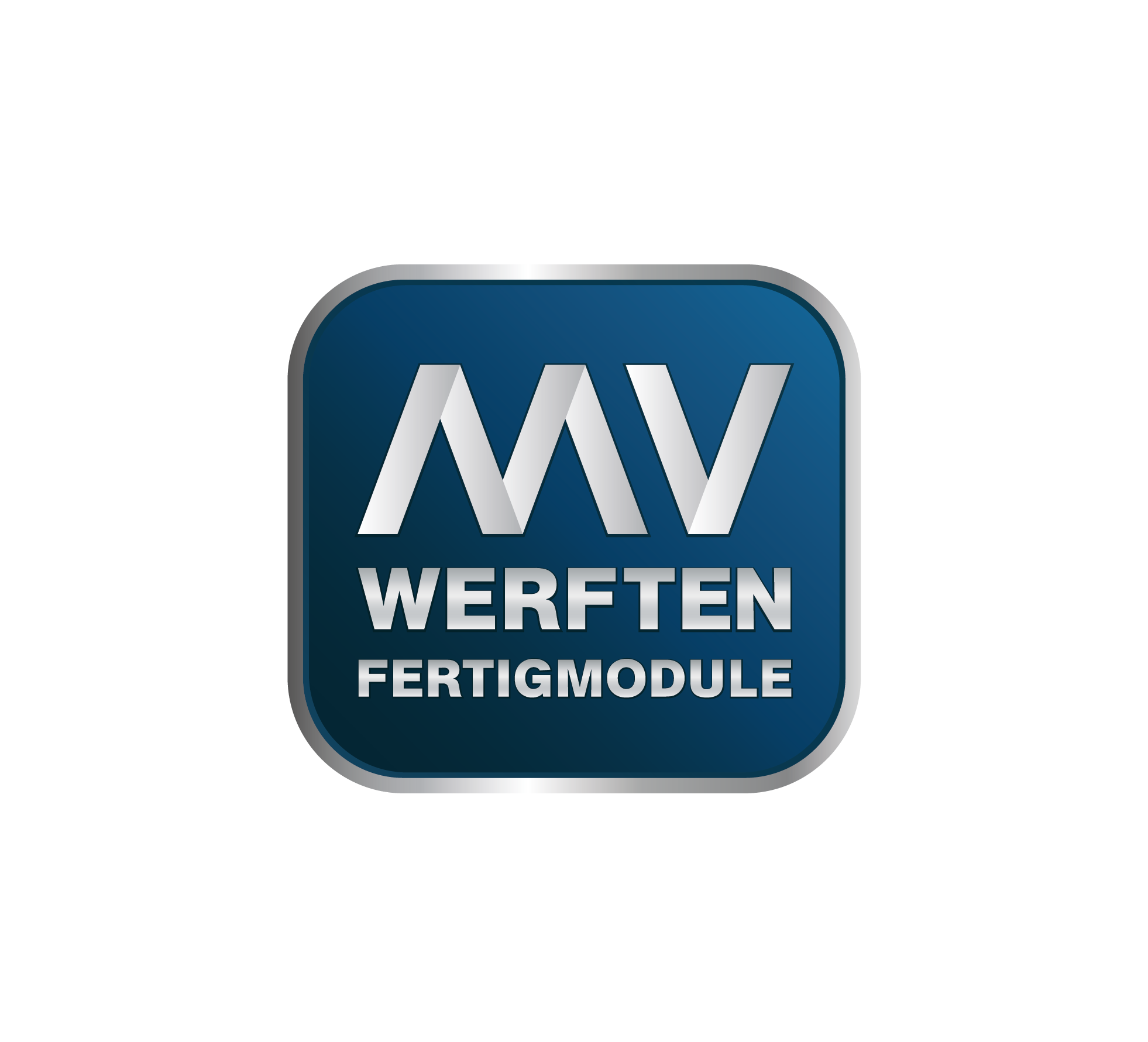 MV WERFTEN Fertigmodule
MV WERFTEN Fertigmodule GmbH, a sister company and partner of the MV-WERFTEN Group, has specialized in the production of prefabricated cabins for cruise ships. The company located in Wismar builds prefabricated cabins of the highest technical and quality standards on a 75-metre long flow line, producing one cabin every 20 minutes. Modern manufacturing and logistics processes, industry know-how and a highly motivated team guarantee tailor-made quality for passenger suites and cabins as well as for crew cabins for the "Global" and "Endeavor Class" cruise ships.
NMG Europe
Leveraging both a strong background in engineering materials and our manufacturing processes capabilities, we focused on the R&D of an original family of products with relevant technical properties and a green profile tailored for specific markets, such as marine and naval. Through market understanding and product optimization, we can now offer a product portfolio of proprietary core materials for sandwich composites meeting industrial requirements and customers specifications.

Sigmatex
Sigmatex is the world's leading independent converter of carbon fibre. From global locations, Sigmatex develops and manufactures carbon fibre for composite material applications. Sigmatex supplies woven carbon fibre textiles including 3D, spread tow, Innegra, recycled, unidirectional, multiaxial, and 2D woven solutions across a broad spread of industries, ranging from the world's top supercar manufacturers to high performance leisure brands and most of the world's major aerospace companies.
SynDeck
We make ultralight weight resin screeds and deck coatings.
Vabo Composites
In the maritime sector, we provide products and solutions for industrial shipping and for majestic yachts. This ranges from luxury jacuzzi's and radar masts to grids and applications for work boats.
VABO Composites supplies certified 'plug and play ' composite doors and hatches that are easy to put on the ships. The main advantages of these products are: lightweight, insulating capacity and low maintenance. The doors are manufactured with an integrated locking mechanism in different versions. The doors and shutters are already widely used in high speed and naval vessels. The expectation is that these products are also increasingly applied to other types of vessels. All composite ship doors and hatches are certified.