Number of members working as Engineers
Listed below are all of our members working primarily with Engineering

Ad Manus Materialteknik AB
Web:
Ateknea Solutions
Is an innovation business consulting firm and engineering office that has extensive experience in supporting companies to transform their ideas and innovation projects into valuable, profitable and feasible market solutions.
Aviation Enterprises Ltd
Web:

EFW (the Elbe Flugzeugwerke GmbH)
Founded in 1991 (with a predecessing corporation founded in 1955), EFW has sound knowledge about lightweight products for the Aerospace Industry. Our first contact to the shipbuilding industry was in 2011, when our CEO met Mr. Meyer from Meyerwerft in Papenburg. Soon, a project was started with the aim to develop a lightweight solution for the maritime industry. As a result, we developed a patented solution for Bulkhead- and Ceiling-Panels with an DNVGL B-15 rating, which are about 30% less weight than the industry standard, but achieving outstanding performance in terms of noise reduction and fire resistability.
Fassmer GmbH & Co. KG
Fassmer is a successful, family-owned company in its fifth generation. The company achieves success on an international scale and currently employs approx. 1200 staff worldwide in six business sectors: Wind Power, Shipbuilding, Lifeboats, Deck Equipment, Composite Technology and Service. 
Thanks to our skilled and motivated employees, our experienced research and design department, modern production facilities and a worldwide service network, we can guarantee our costumers competence of the highest order. Our company enjoys an excellent reputation for the outstanding quality of its products and services. 
Flow ship design d.o.o
Flow Ship Design is an independent ship design company, located in Pula, Croatia. Our goal is to deliver innovative design and engineering solutions  which provide higher performance and more value for our customers.

Our specialization covers a large range of vessels, including all the phases of the ship design process as well as Research and Development.
Frazer-Nash Consultancy Ltd
Hansen Engineering and Consulting
KVE Composites Group
Web:
MECA
MECA is an engineering and design office with multidisciplinary skills, such as; Lightweight structures, composite materials mechanical design. Design of multi-material parts from concept to industrialization. Hydraulics expertise and C.F.D. Expertise and technical advices for suitability of industrial facilities.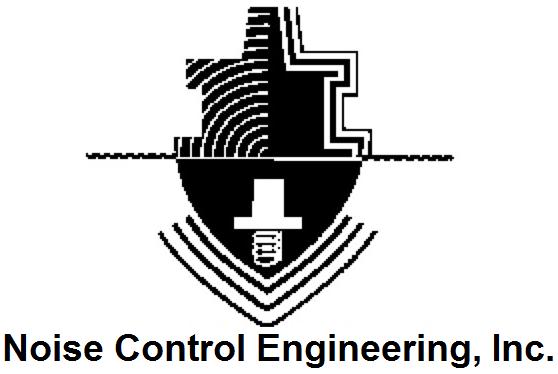 Noise Control Engineering
Web: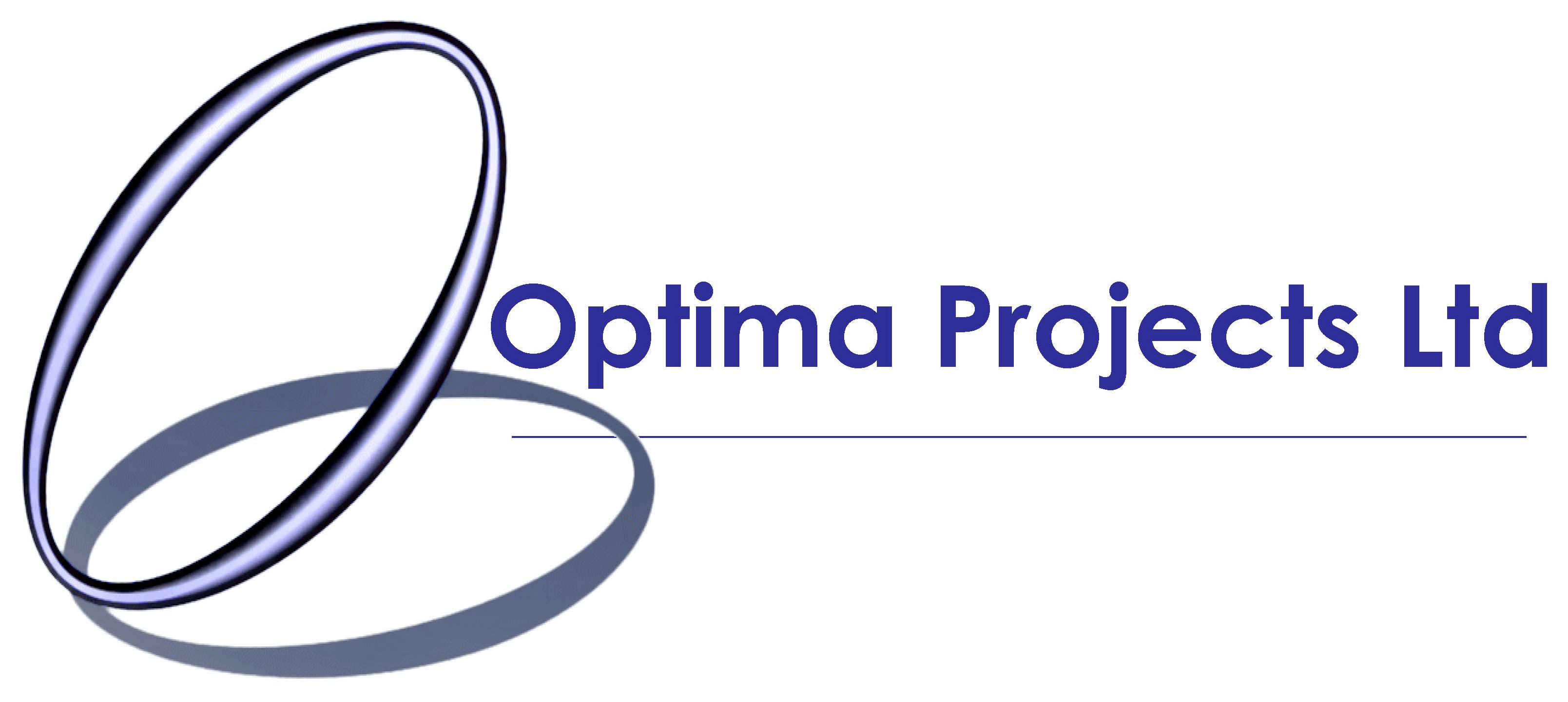 Rolls-Royce Marine AS
Web: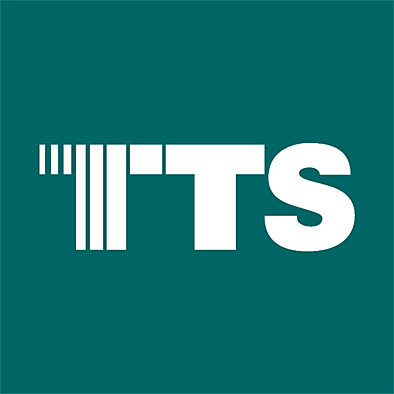 Trelleborg Marine Systems
Web: