Number of members working with R&D
Listed below are all of our members working primarily with R&D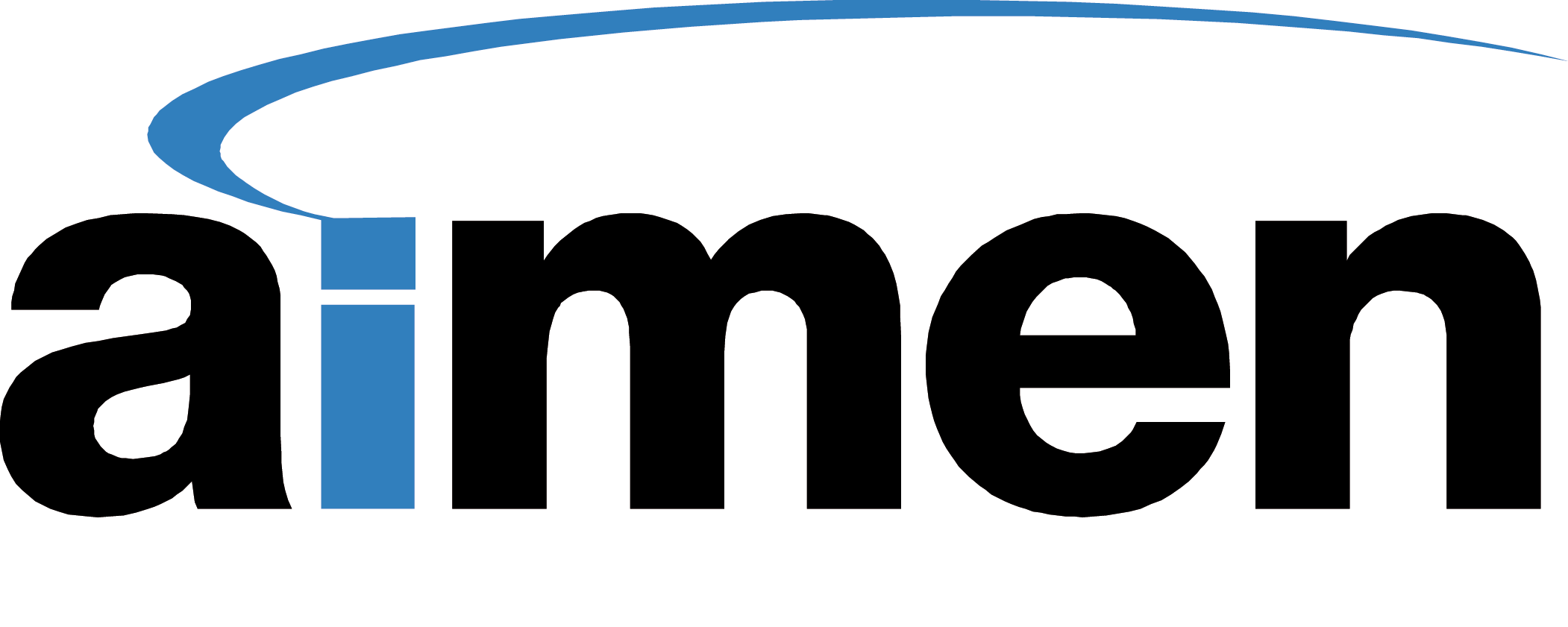 CIMNE, International Center for Numerical Methods in Engineering
CTO, Ship Design and Research Centre

Flow ship design d.o.o
Flow Ship Design is an independent ship design company, located in Pula, Croatia. Our goal is to deliver innovative design and engineering solutions  which provide higher performance and more value for our customers.

Our specialization covers a large range of vessels, including all the phases of the ship design process as well as Research and Development.
IRT Jules Verne
Well equipped to do developments in Composite parts manufacturing (brand new workshop just under commissioning), AM machines and testing facility for fatigue and mechanical test of structures up to 8m long and 3m wide!
NetComposites
NetComposites' mission is to be one of the world's leading specialists in applied composite material technologies. Through our research, consultancy, training, information and conferencing services, we aim to develop innovative, commercially successful composite materials, whilst helping our clients and partners benefit from better materials, processes and business opportunities.
Newcastle University – Marine, Offshore and Subsea Technology Group
We specialise in research and education for the maritime sector. We have an increasing focus on lightweight marine for research projects and also incorporated into our teaching curriculum. For marine composites we have specific expertise in strength/failure analysis, fluid-structure interaction and structural design of naval vessels.

Research Insitutes of Sweden (RISE)
The RISE institutes Innventia, SP, Swedish ICT and Swerea have merged in order to become a stronger research and innovation partner. Through our international collaboration programmes with academia, industry, and the public sector, we ensure the competitiveness of the Swedish business community on an international level and contribute to a sustainable society.
Ship Design and Research Centre; Environmental Laboratories Division
Sirris
Sirris is the collective research center for the Belgian industry. We support the industry by helping them adopt technological innovations.

Technical University of Denmark (DTU)
Performing advanced research in the field of composite materials in a variety of applications by implementing experimental testing of composite structures (standard and custom) combined with FE modelling, built in house codes and analytical solutions.
TWI Limited
TWI is one of the world's foremost independent research and technology organisations, with expertise in materials joining and engineering processes. TWI specialises in innovation, knowledge transfer and in solving problems across all aspects of manufacturing, fabrication and whole-life integrity management. In addition, a successful international Training and Examinations programme sees 25,000 students trained each year in welding and inspection technologies across many industry sectors including shipbuilding. TWI has a history of supporting companies in the maritime sector with welding and bonding of metallic and composite materials, modelling of ship structures and non-destructive inspection of vessels.
University of Edinburgh, School of Engineering
Processing and properties of low-cost, high-performance composite structures based on novel powder-epoxies
Novel thermoplastic composites and processes for large structures, based on in-situ polymerisable materials
Joining and welding of thermoset and thermoplastic composites
Damage mechanisms, impact and fatigue life modelling of composites
Full-scale, accelerated structural fatigue testing of composites up to 10m in length
Structural modelling and design of large composites
Fire performance of polymer composites
VTT Technical Research Centre of Finland Ltd

West Pomeranian University of Technology, Szczecin
Faculty of Maritime Technology and Transport, Chair of Ship Structure, Mechanics and Fabrication.
The staff of the Chair is represented by three professors and  three doctors of sciences, and supporting workers.
The scope of research: shipbuilding technology, construction and mechanics of shipstructures, organization of shipbuilding industry, underwater technology.
Our industry partners: shipyards in Western Pomerania Region, ship design offices, ports, inland shipping companies.