Number of members working as Support Organizations
Listed below are all of our members working primarily as Support Organizations
BALTIC SEA & SPACE CLUSTER
BALTIC SEA & SPACE CLUSTER is an important Cluster in the Baltic Sea Region and the EU, an active maritime and space cluster player in Central and Eastern Europe as well as a member of the United Nation Global Compact and The European Cluster Collaboration Platform. The BALTIC SEA & SPACE CLUSTER focuses on transferring knowledge in Innovative Marine Technologies area and organizing business, science and administration cooperation in a global and regional scale. The cluster thinks globally and acts globally.
British Marine Federation Ltd

CompositesNL
Represents the interests of all organisations in the Netherlands that are involved in the development, manufacture, maintenance, and reuse of products in which composite technology has played a part. CompositesNL does this by promoting the use of composite products, by expanding their applications and improving their acceptance. Composite products have value to offer society, for the corporate sector, government authorities and consumers alike.
Danmarks Rederiforening
Web:
Marine South East Ltd
Web:
National Composites Centre
Web:
Netherlands Maritime Technology
Is the Dutch association shipyards and maritime equipment suppliers. The Association stimulates the development of technical innovations and clustering of know-how, and strengthens the presence of the membership in foreign markets. Member companies are active in the fields of maritime engineering & contracting, fabrication of installations and components, the supply of maritime services and ship repair.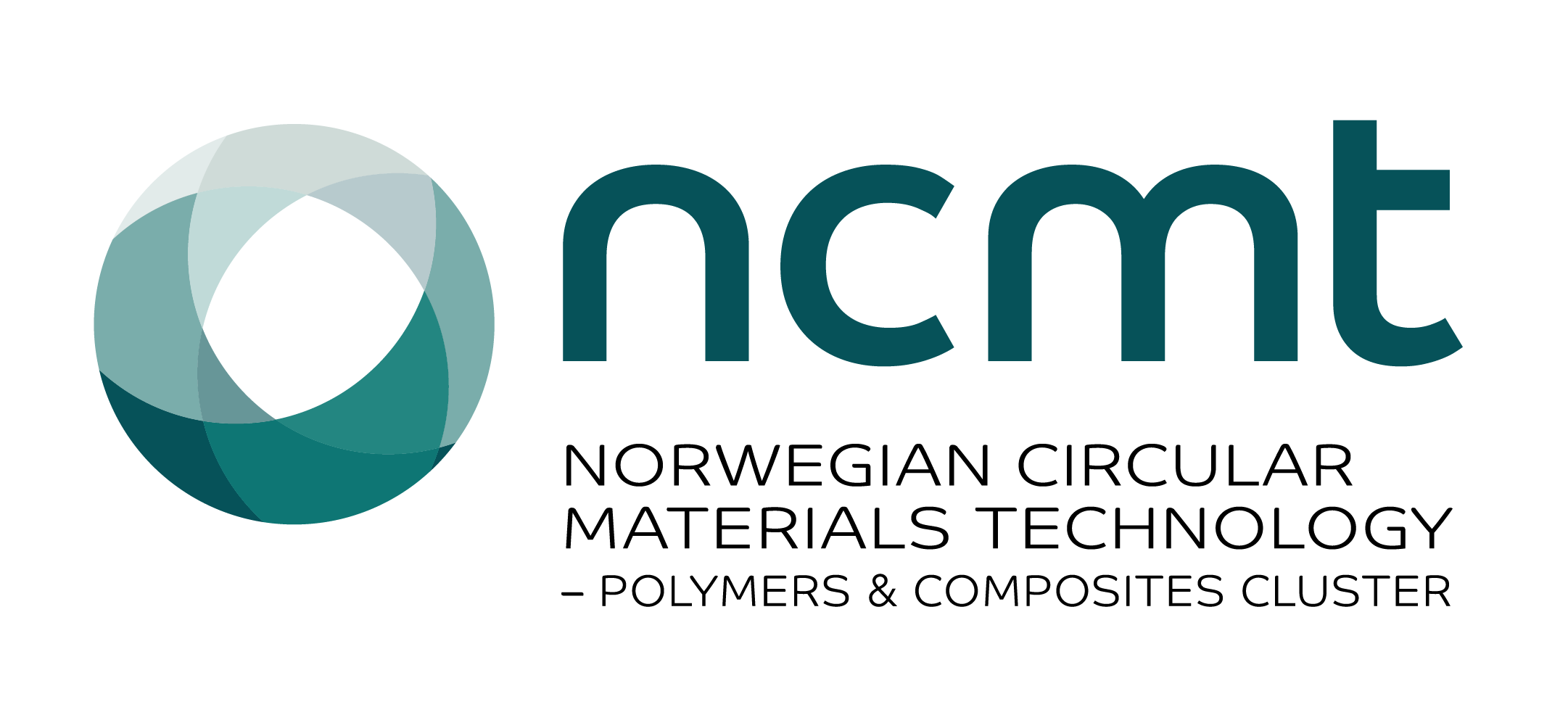 NCMT
Norwegian Circular Material Technology (NCMT) is a Norwegian business cluster working to position the Norwegian polymer and composite industry as world leading regarding sustainability.
NCMT is developing an innovation ecosystem accelerating the transition to circular value chains by connecting leading competence from the industry, with research, education and public sectors, and furthermore removing barriers, friction and sectoral thinking that disrupts development throughout the polymer and composite industry.