Current organisations in E-LASS
Current members of E-LASS
Members
Down below you will find all organisations that are members of E-LASS listed in alphabetical order. Page updated 14/04/2020.

3A Composites Core Materials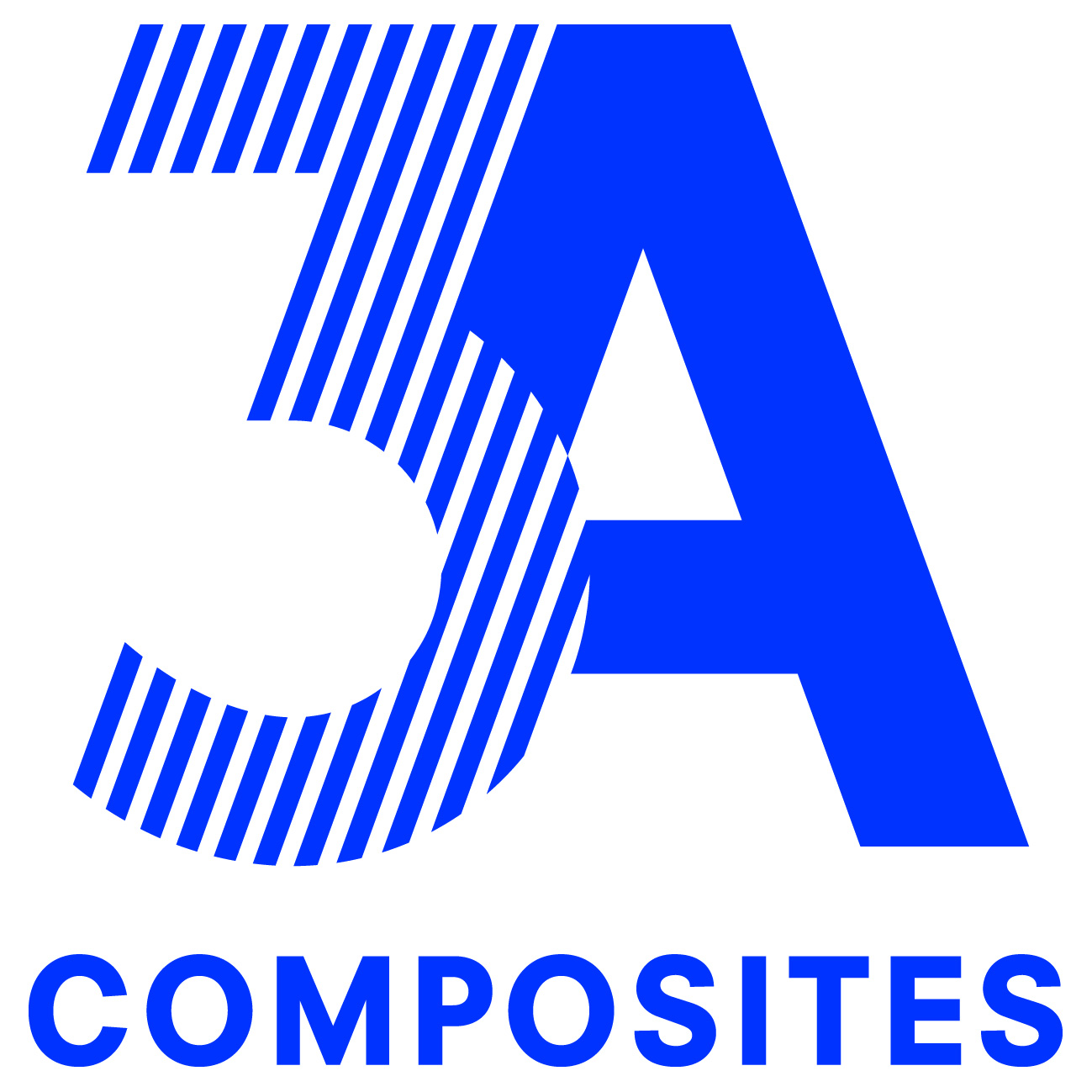 3A Composites Transport & Industry Europe

Aalto University, Department of Applied Mechanics
Ad Manus Materialteknik AB
BAE Systems Maritime – Naval Ships
BALance Technology Consulting GmbH
bigHead Bonding Fasteners Ltd
British Marine Federation Ltd
Center of Maritime Technologies, CMT
Centre for Marine Technology and Engineering (CENTEC), Technical University of Lisbon
Chalmers University of Technology
CIMNE, International Center for Numerical Methods in Engineering

COMPASS Ingeniería y Sistemas S.A.
Composites Consulting Group (DIAB Int AB)
CTO, Ship Design and Research Centre, Gdansk
Danish Maritime Authority
Delft University of Technology, Faculty of Aerospace Engineering
Department for Regulation and Ship Safety and security Flag State
DTU, Technical University of Denmark
DTU, Technical University of Denmark, Department of Mechanical Engineering
Evonik Degussa International AG
Evonik Nutrition and Care GmbH
FiberCore Europe and InfraCore Company
Fire and Environment Engineering Service, FEPS
Flensburger Schiffbau-Gesellschaft
FMV, Swedish Defence Material Administration
Fraunhofer Application center large structures in production engineering
FRAUNHOFER GESELLSCHAFT ZUR FOERDERUNG DER ANGEWANDTEN FORSCHUNG E.V.
Fraunhofer Institute for Structural Durability and System Reliability LBF
Frazer-Nash Consultancy Ltd
Furuno Electric Co., Ltd. – European Branch Office
GALVENTUS SERVICIOS EOLICOS SL
Gdynia Maritime University
Gdynia Maritime University and Polish Maritime Cluster
GreeEnline eMobility Group
Hansen Engineering and Consulting
HSBA Hamburg School of Business Administration
Ingenieurbüro Andreas Hanke
INSTITUT DE RECHERCHE TECHNOLOGIQUE JULES VERNE
Institut für Holztechnologie Dresden gemeinnützige GmbH
ISMANS, Institut Supérieur des Matériaux et Mécaniques Avancés
Istanbul Technical University, Faculty of Naval Architecture and Ocean Engineering
Knowledge Transfer Consultant
KTH Royal Institute of Technology
Latvian logistics association
L'Institut de Recherche Technologique Jules Verne
Lübeck Yacht Trave Schiff
Marshall Aerospace and Defence Group
MEYER WERFT PAPENBURG GMBH and CO KG
Morgan Advanced Materials
National Composites Centre
National Technical University of Athens – NTUA
Nederlandse Organisatie Voor Toegepast Natuurwetenschappelijk Onderzoek TNO
Netherlands Maritime Technology
Noise Control Engineering
NTNU, Norwegian University of Science and Technology
O.C.S. – Plants, technologies and Processes Kft
Office of Safety (MAR-430), Maritime Administration, US DOT
Oshima Shipbuilding Co. Ltd
Plymouth Business School Plymouth University
RISE (Research Institutes of Sweden)
Scheepswerf Damen Gorinchem BV
Ship Design and Research Centre; Environmental Laboratories Division
Ship Survivability DNPS 2-5 National Defence and the Canadian Forces
SINTEF Materials and Chemistry
Swedish Marine Technology Forum
ThyssenKrupp Marine Systems
TRB Lightweight Structures
Trelleborg Marine Systems

TWI – Technology Engineering
UCL, London Global University
University Dunarea de Jos of Galati, Department of Applied Mechanics
University of Ghent, Composites at Ghent University
University of Oviedo, Department of Nautical Technology and Science
University of Plymouth, School of Marine Science and Engineering
Universita' Politecnica Delle Marche – Department of Mechanical Engineering and Mathematical Sciences
University of Southampton, Faculty of Engineering and the Environment, Engineering Sciences
University of Strathclyde, Department of Naval Architecture and Marine Engineering
West Pomeranian University of Technology – ZUT, Faculty of Maritime Technology and Transport
W8SVR (HUESKER Synthetic GmbH)