Number of members working as Material producers
Listed below are all of our members working primarily with Material producing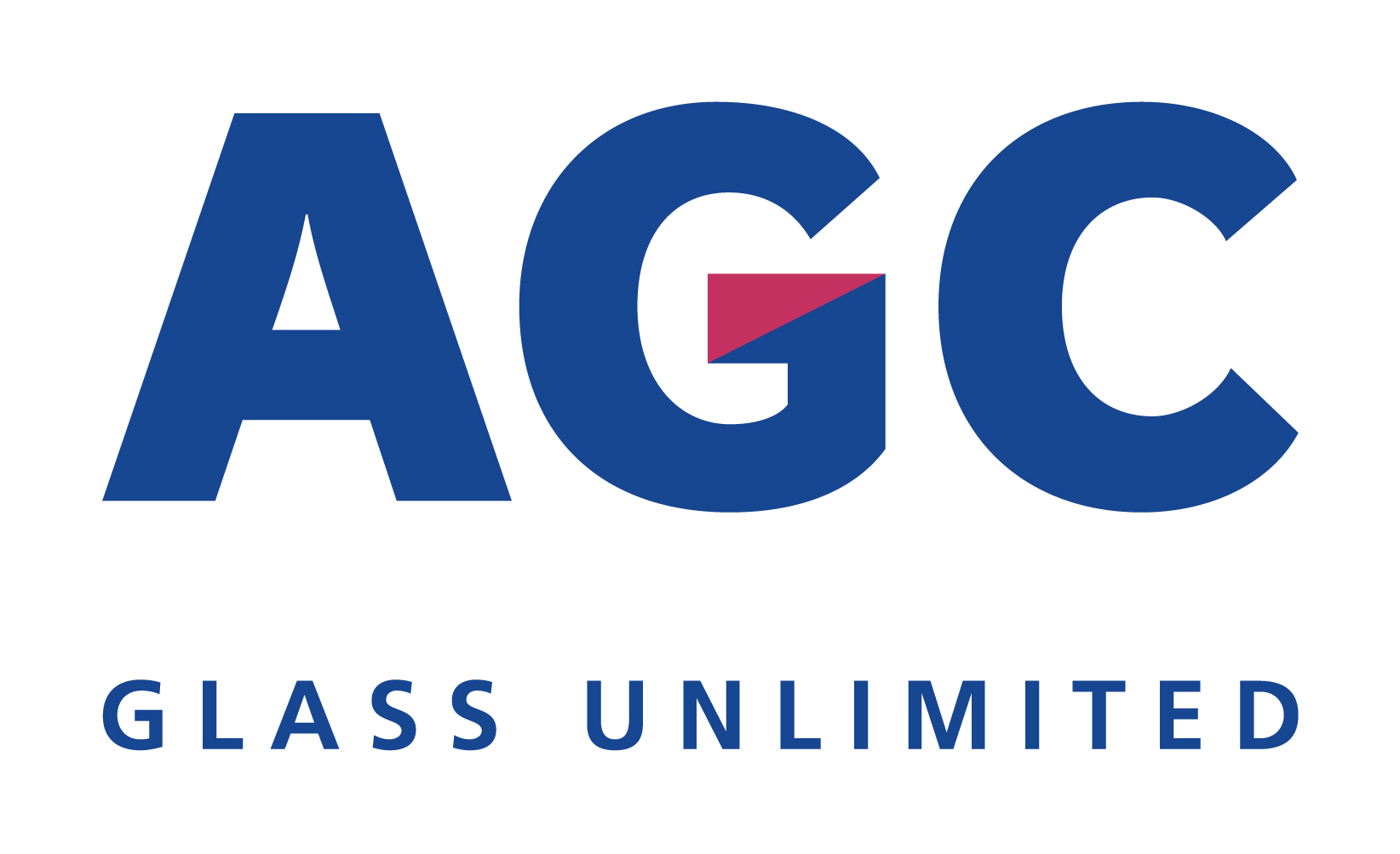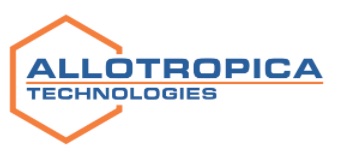 Pipesystems, AQUATHERM GmbH
Aquatherm provides piping systems for maritim use since 70s. We are helping organisations to construct their vessels and save up to 300 tons, which could be used for other purpose, over 40 years. We are 3x times lighter, vibration and corrosion resistant than Steel. In use for: scruber gas cleaning, ballast water, HVAC, fresh water and many more. Aquatherm also trains and instructs welders in several organisations using newest techniques and equipment.
BASALTEX
Belgian based company with more than 15 years of experience in basalt fibres. It was the pioneer introducing this new fibre to the European market for textile and composite applications.
Basalt fibers and composites are used for its unique strength, heat and fire properties in transport and construction applications.
Basaltex products include basalt roving, chopped fibers, woven fabrics, non-crimp fabrics, needlefelts, prepreg and organosheets.

bigHead Bonding Fasteners Ltd

Composites Consulting Group (DIAB Int AB)
Coventive Composites
Coventive is an independent provider of expert services relating to composite materials. Our consultants are ready to support your business with a comprehensive range of services that include material and process development, design, prototyping, testing, analysis and market intelligence. Our affordable, accessible training equips your staff with the knowledge they need to work effectively. From our in-house innovation centre, our team of scientists and engineers are working in partnership with leading organisations to develop and commercialise the next generation of composite materials.
DIAB
Diab is a world leader in sandwich composite solutions that make customers' products stronger, lighter and smarter. We provide a range of core materials, cost-effective kits and finishings, along with in-depth knowledge on composites. Diab also provides engineering services for composite technology through CCG (Composites Consulting Group).

Website
Fjordpanel AS
Fjordpanel is a new composite material based on the experience of more than 30 years of high performance composites for trains and ships. The material is made out of natural minerals that has been manufactured into plates that are easy to work with.
Fjordpanel has been specially developed for usage in interiors in trains, ships and buildings that require low weight, improved fire resistance and optimized life cycle cost.
Getzner Werkstoffe
Getzner Werkstoffe manufactures polyurethane materials for applications in the railway, construction and industry sectors. Our solutions reduce vibrations and noise, improve the service life of bedded components and thereby minimise the need for maintenance and repairs on tracks, vehicles, structures and machines. The elastic bearings are based on the materials Sylomer®, Sylodyn®, Sylodamp® and Isotop® which are developed and manufactured in Bürs, Austria.
Getzner has developed a group of materials in the Sylomer® Marine FR series specifically for the use on ships and offshore platforms. They have been certified as fire-retardant under the IMO fire standards and SOLAS guidelines.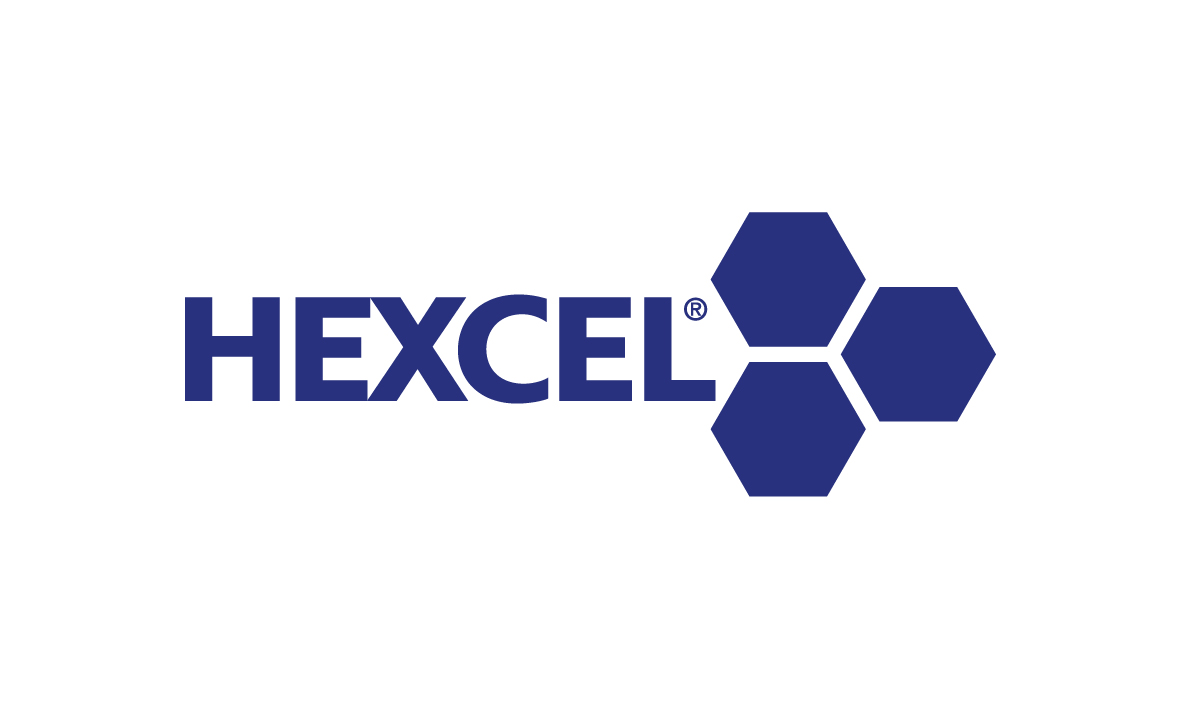 HEXCEL 
Hexcel Corporation is an American public industrial materials company, based in Stamford, Connecticut. The company develops and manufactures structural materials. Hexcel was formed from the combination of California Reinforced Plastics, Ciba Composites and Hercules Composites Products Division.

Morgan Advanced Materials

Mäder 
As a major international player in highly technical Coatings and Composites, the Mäder Group offers its customers global and innovative solutions in demanding industrial markets.
Today, Mäder is a world leader in coatings for the Railway industry and a major player in the Automotive and Piping industry.
In addition to these main market, Mäder develops high value-added products for the transport sector, particularly for maritime applications. The solutions offered are characterized by ease of use and fire/smoke protection in accordance with the IMO FTP Code 2010.
These products can be used to make numerous composite parts that can contribute to the lightering of structures.
NMG Europe
Leveraging both a strong background in engineering materials and our manufacturing processes capabilities, we focused on the R&D of an original family of products with relevant technical properties and a green profile tailored for specific markets, such as marine and naval. Through market understanding and product optimization, we can now offer a product portfolio of proprietary core materials for sandwich composites meeting industrial requirements and customers specifications.
Saint-Gobain
Saint-Gobain produce building materials for shipbuilders focusing on lower weight, lower energy-consumption, higher comfort and more safety. With the lightest insulation on the market, high-performing flooring systems, ultra-thin and specialized glazing solutions, piping products and extreme coatings, Saint-Gobain aim to be the best producer and distributor of shipbuilder materials.
Saint-Gobain's major maritime brands: Isover, Vetrotech, Weber, Brødrene Dahl, Saint-Gobain Sully and Saint-Gobain Coating Solutions.
Sigmatex
Sigmatex is the world's leading independent converter of carbon fibre. From global locations, Sigmatex develops and manufactures carbon fibre for composite material applications. Sigmatex supplies woven carbon fibre textiles including 3D, spread tow, Innegra, recycled, unidirectional, multiaxial, and 2D woven solutions across a broad spread of industries, ranging from the world's top supercar manufacturers to high performance leisure brands and most of the world's major aerospace companies.
SSAB
SSAB produce high strength steels that allow weight reductions up to 50% in comparison with general mild steel often used in marine applications and ships. Despite its strength SSAB has succeeded to keep very good weldability, toughness and formability. Typical applications for SSAB Strenx and Hardox Steels are: Jack-up Legs, Winches, Lifting tools, Cargo boxes, Fishing tools, Marine & Offshore Cranes and Lounge and Recovery Systems, Submarines, Ice breakers, Dredging Equipment, Light Weight Hulls in areas where static load is more critical than dynamic loads. RoRo equipment.
TRB Lightweight Structures
UMATEX
UMATEX is a Promising Materials and Technologies division of ROSATOM State Corporation. It set up to create a market of composite materials in Russia. Comprises an R&D center and enterprises manufacturing high-strength and high-modulus carbon fiber, carbon fiber fabrics and prepregs.
Vabo Composites
In the maritime sector, we provide products and solutions for industrial shipping and for majestic yachts. This ranges from luxury jacuzzi's and radar masts to grids and applications for work boats.
VABO Composites supplies certified 'plug and play ' composite doors and hatches that are easy to put on the ships. The main advantages of these products are: lightweight, insulating capacity and low maintenance. The doors are manufactured with an integrated locking mechanism in different versions. The doors and shutters are already widely used in high speed and naval vessels. The expectation is that these products are also increasingly applied to other types of vessels. All composite ship doors and hatches are certified.