Number of members working as Consultants
Listed below are all of our members working primarily as Consultants
BALance Technology Consulting GmbH

Design Limit Sweden AB
Web:

Fire and Enviroment Protection Service
Frazer-Nash Consultancy Ltd

Hansen Engineering and Consulting
Knibb, Gormezano and Partners (KGP) 

NetComposites Ltd
NetComposites' mission is to be one of the world's leading specialists in applied composite material technologies. Through our research, consultancy, training, information and conferencing services, we aim to develop innovative, commercially successful composite materials, whilst helping our clients and partners benefit from better materials, processes and business opportunities.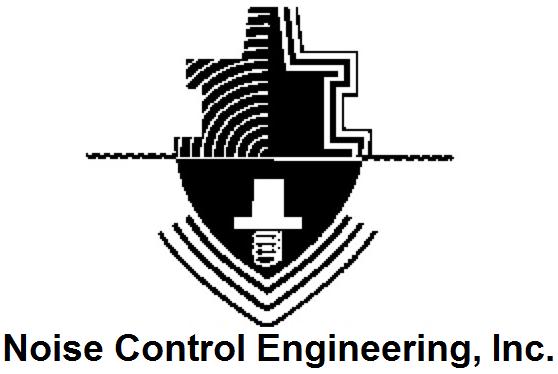 Noise Control Engineering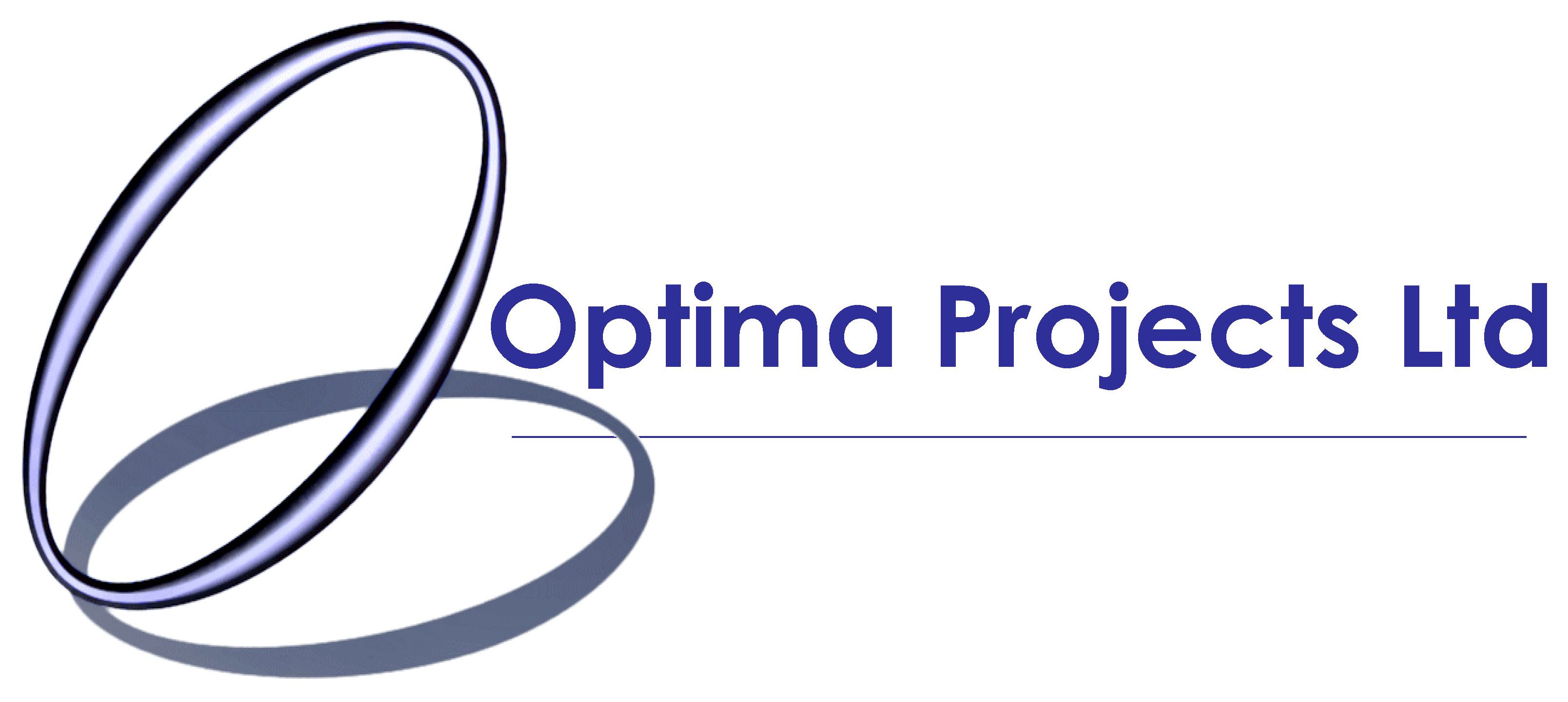 PMD=Polymer Maritime Development
Polish Maritime Cluster
Polish Maritime Cluster is a key Maritime Cluster in Central and Eastern Europe, an active maritime cluster player in the Baltic Sea Region and the EU, as well as a member of the European Network of Maritime Clusters, United Nation Global Compact and The European Cluster Collaboration Platform. The Polish Maritime Cluster focuses on transferring knowledge and organizing business, science and administration cooperation in a global and regional scale. The cluster thinks globally, but acts locally.
Polish Maritime Cluster (PMC) is an effective promoter of Maritime Poland and utilizes Polish coastal location as a national treasure. Cluster acts as a partner and a participant in numerous endeavors regarding Polish maritime economy, including by creating it as an equivalent of the national and European intelligent specialization. Cluster also interacts in the International Ocean Governance programme.

West Pomeranian University of Technology, Szczecin
Faculty of Maritime Technology and Transport, Chair of Ship Structure, Mechanics and Fabrication.
The staff of the Chair is represented by three professors and  three doctors of sciences, and supporting workers.
The scope of research: shipbuilding technology, construction and mechanics of shipstructures, organization of shipbuilding industry, underwater technology.
Our industry partners: shipyards in Western Pomerania Region, ship design offices, ports, inland shipping companies.