Number of members working as Engineers
Listed below are all of our members working primarily with Engineering

Ad Manus Materialteknik AB
Web:
Aviation Enterprises Ltd
Web:

EFW (the Elbe Flugzeugwerke GmbH)
Founded in 1991 (with a predecessing corporation founded in 1955), EFW has sound knowledge about lightweight products for the Aerospace Industry. Our first contact to the shipbuilding industry was in 2011, when our CEO met Mr. Meyer from Meyerwerft in Papenburg. Soon, a project was started with the aim to develop a lightweight solution for the maritime industry. As a result, we developed a patented solution for Bulkhead- and Ceiling-Panels with an DNVGL B-15 rating, which are about 30% less weight than the industry standard, but achieving outstanding performance in terms of noise reduction and fire resistability.
Web: https://www.elbeflugzeugwerke.com/en/lightweight-structures/lightweight-components/maritime-components
Frazer-Nash Consultancy Ltd
Hansen Engineering and Consulting
KVE Composites Group
Web: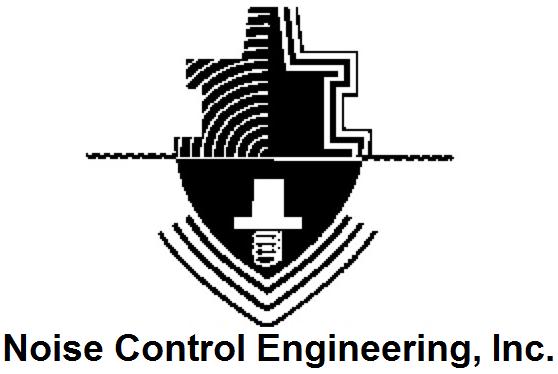 Noise Control Engineering
Web: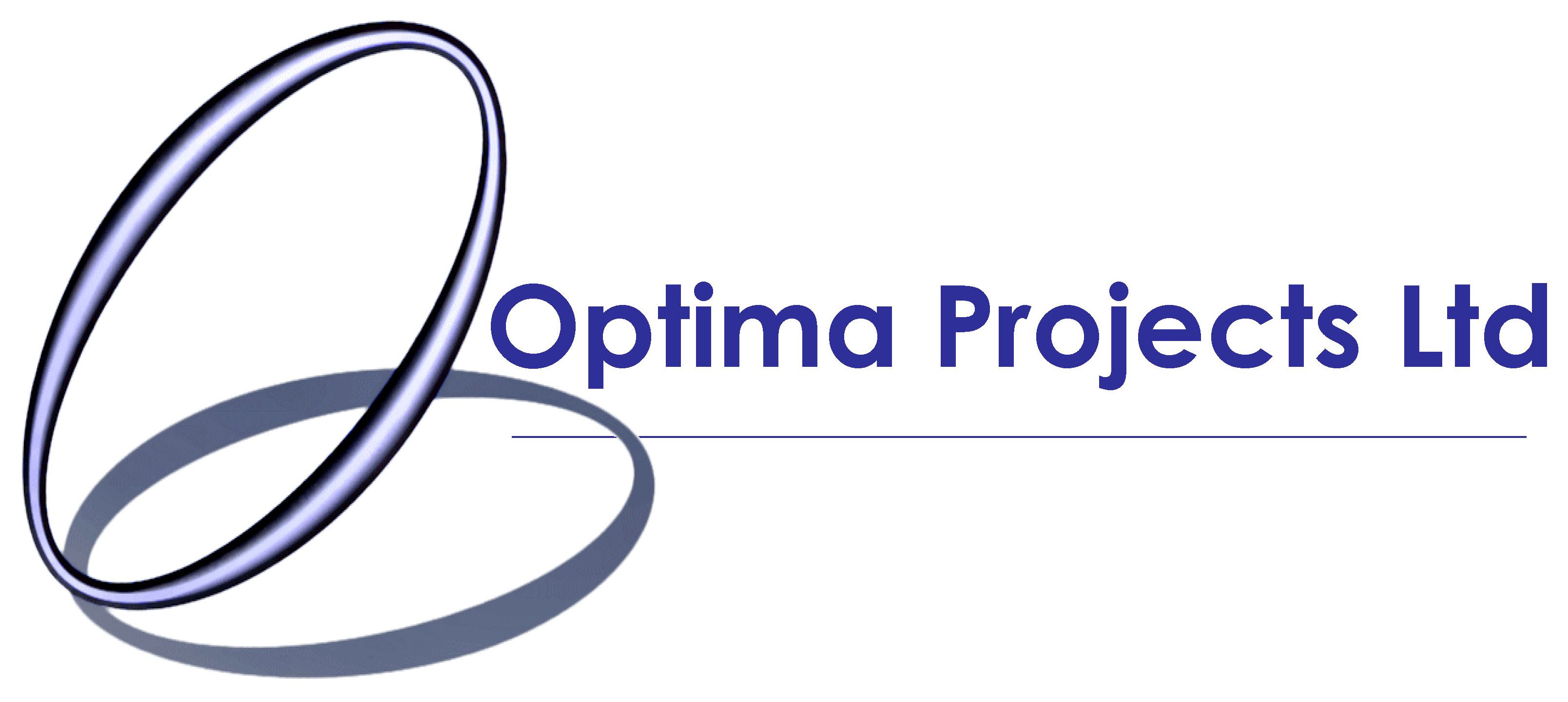 Rolls-Royce Marine AS
Web: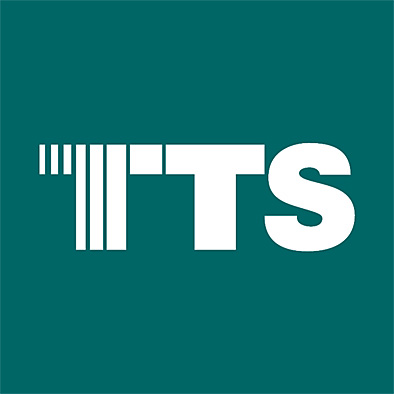 Trelleborg Marine Systems
Web: