Number of members working with Design
Listed below are all of our members working primarily with Design

CTO, Ship Design and Research Centre
Web:


Hansen Engineering and Consulting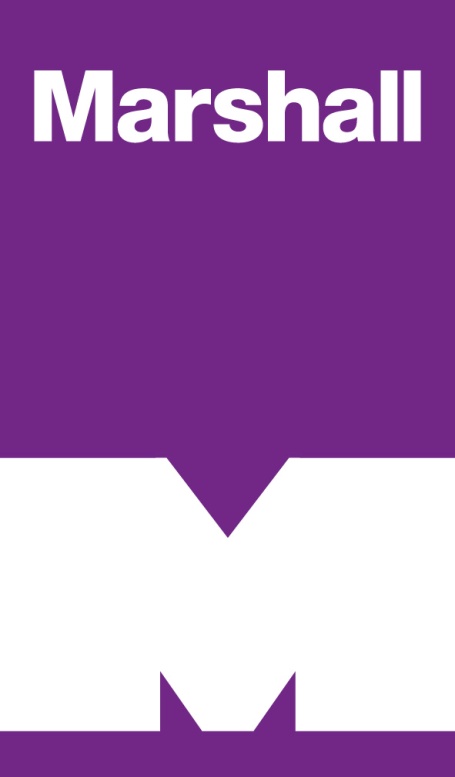 Marshall Aerospace & Defence Group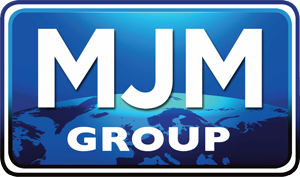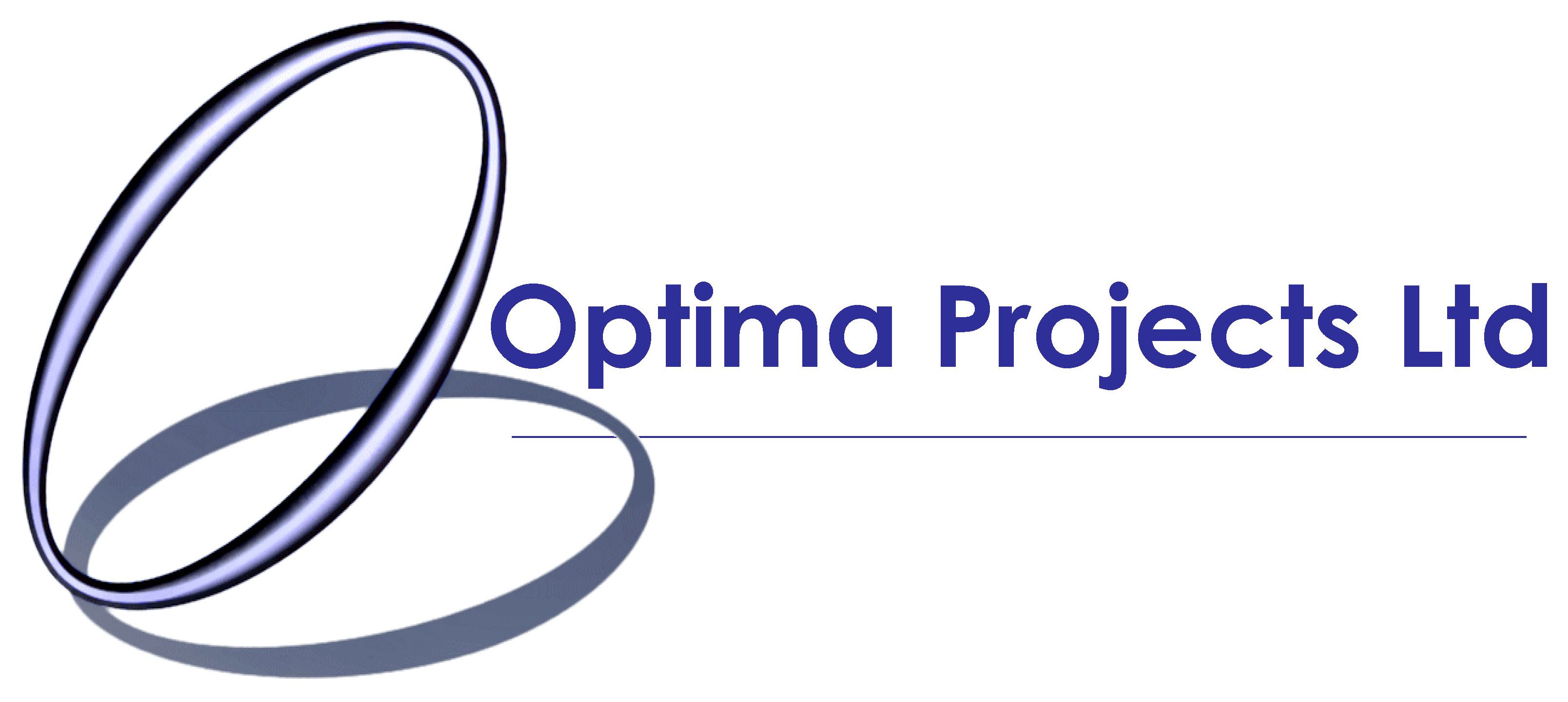 Ship Design and Research Centre; Environmental Laboratories Division
Sigmatex
Sigmatex is the world's leading independent converter of carbon fibre. From global locations, Sigmatex develops and manufactures carbon fibre for composite material applications. Sigmatex supplies woven carbon fibre textiles including 3D, spread tow, Innegra, recycled, unidirectional, multiaxial, and 2D woven solutions across a broad spread of industries, ranging from the world's top supercar manufacturers to high performance leisure brands and most of the world's major aerospace companies.